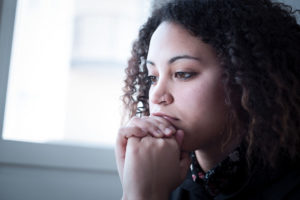 At Ethan Crossing of Cleveland, our mission is to inspire hope, restore peace of mind, and heal lives.
Our focus is on long-term, sustainable recovery. We offer every tool our clients need to prevent relapse and make lasting changes. Each of our therapists is fully certified and has undergone extensive training to provide a high level of quality care. We combine innovative therapy with passionate care to provide comprehensive treatment for addiction and mental health disorders. We believe that everyone deserves a shot at recovery. As such, we provide the path to full recovery through drug and alcohol detox programs, men's rehab programs and women's rehab programs, and aftercare programs.
Reach out to Ethan Crossing of Cleveland at 855.967.2436 or contact us online to learn more about our addiction recovery resources or to verify your insurance.